THE BAY AREA'S PREMIER FULL-SERVICE REAL ESTATE BROKERAGE
This is a one-stop real estate website for all your home buying and selling needs in the metro San Francisco area. We are professional real estate brokers and agents who will help make your search for a new home an enjoyable experience.
The boutique difference is fundamental and focuses on a strong relationship style that encompasses the experience of buying or selling real estate with professional Realtors at your service. We make every effort to train and mentor our agents so that they are better prepared to handle any kind of real estate transaction with professionalism and confidence. Our Bay Capital agents are all experienced Realtors that are trained to sell, negotiate and build relationships within the community and are empowered to make the decisions without any regional or corporate approval. Our clients are special to us and we make sure the experience they have is always one of a kind.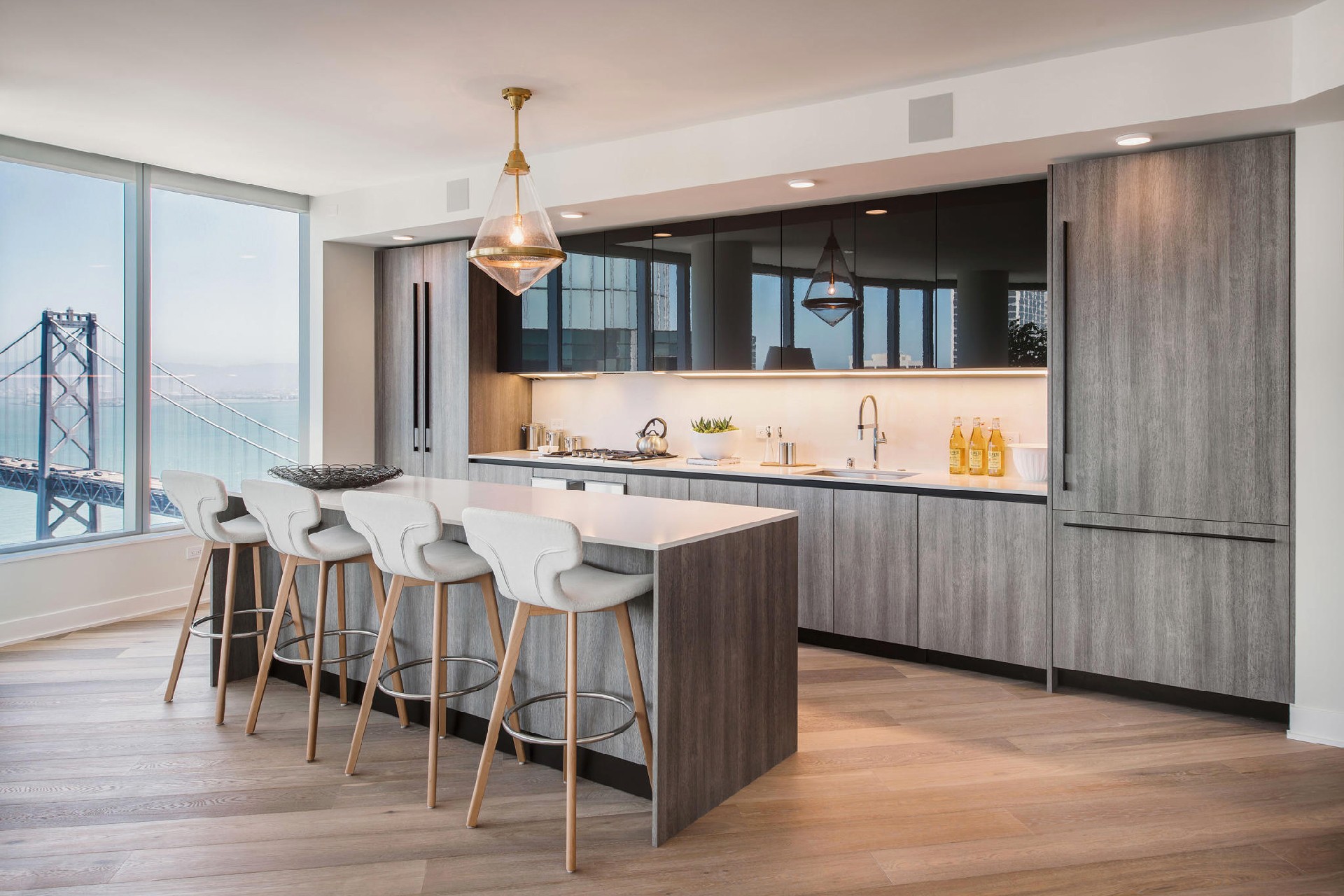 VIDEOS FROM BAY CAPITAL
Up-to-date information from our in-the-know Realtors!
"Lauren is everything you want in a realtor; friendly, patient, knowledgeable, and hard working. It took us 4 months to find the right house, and at no time did Lauren make us feel rushed or pressured." ~ Robert F.

The Brown Family

"Champ made the entire home buying process easy, fun, & eye opening. From the initial discussion of possibly purchasing, right down to closing, Champ was an advocate for everything I wanted in a home, & he made sure I was comfortable & prepared for every possible speed bump."

The Lewis Family

"I HIGHLY recommend Linda Lehsten as a realtor! She has helped me sell one house and buy two others, and she was wonderful in each transaction. I really appreciate her upfront and clear style, speedy responding, and positive and funny yet professional demeanor."

The Taft Family

"He didn't waste a minute of my time, eliminating properties that had sketchy neighborhoods, driving out to an unfamiliar property at night to see what the neighborhood was like, factoring in my commute time and my budget."

The Johnson Family
We believe in the power of doing the right thing. That's why we stand out among the glut of larger realty companies around Atlanta. Because we focus on building personal relationships, we will be on your side when negotiating for what's best for you. We know it's more important to do what's right instead of what earns the biggest commission.
Founded on local knowledge, a sense of community, decades of experience and a desire to make a difference. Our commercial agents are all experienced Realtors trained to help you navigate all aspects of commercial real estate investments. From zoning to building ordinances to construction, we can help you envision and build profitable industrial developments.
Our ethos is to work hard to meet the needs of each individual and their unique situation rather than taking a one-size-fits-all approach to real estate. When you are looking to build a home from the ground up this service is invaluable. With industry knowledge about construction costs, housing development, amenities and restrictions we can ensure that you are able to create your dream home with no hidden surprises or costs.