Bay Area
Property Management
Bay Capital Real Estate
RESIDENTIAL | RETAIL | INDUSTRIAL | OFFICE
This is a one-stop real estate website for all your home buying and selling needs in the metro San Francisco area. We are professional real estate brokers and agents who will help make your search for a new home an enjoyable experience.
The boutique difference is fundamental and focuses on a strong relationship style that encompasses the experience of buying or selling real estate with professional Realtors at your service. We make every effort to train and mentor our agents so that they are better prepared to handle any kind of real estate transaction with professionalism and confidence. Our Bay Capital agents are all experienced Realtors that are trained to sell, negotiate and build relationships within the community and are empowered to make the decisions without any regional or corporate approval. Our clients are special to us and we make sure the experience they have is always one of a kind.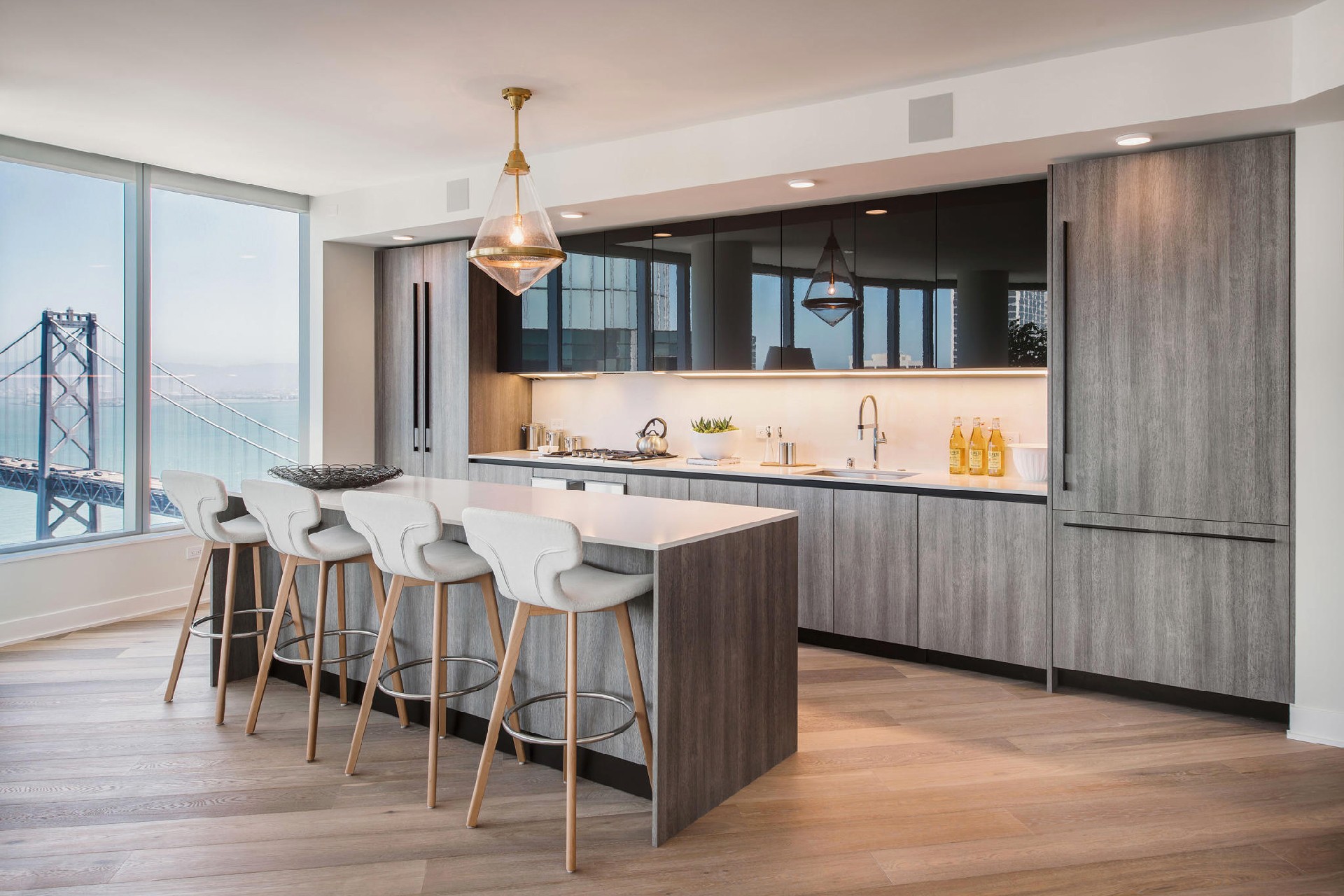 Videos To Understand The Bigger Picture
San Francisco Slowing Down
 We focus on building personal relationships with both our owners and tenants to make sure we deliver beyond expectation.  We will be on your side when negotiating for what's best for you and your property.  These are challenging times and we are working hard ensure a successful management plan.
Founded on local knowledge, a sense of community, decades of experience and a desire to make a difference. Our property managers and real estate agents are all  trained to deliver market-leading analytics to best equip you with the data you need to make an informed decision.
Our ethos is to work hard to meet the needs of each individual and their unique situation rather than taking a one-size-fits-all approach to real estate and property management.  We manage high-end homes and apartment buildings and the process is different for every property.